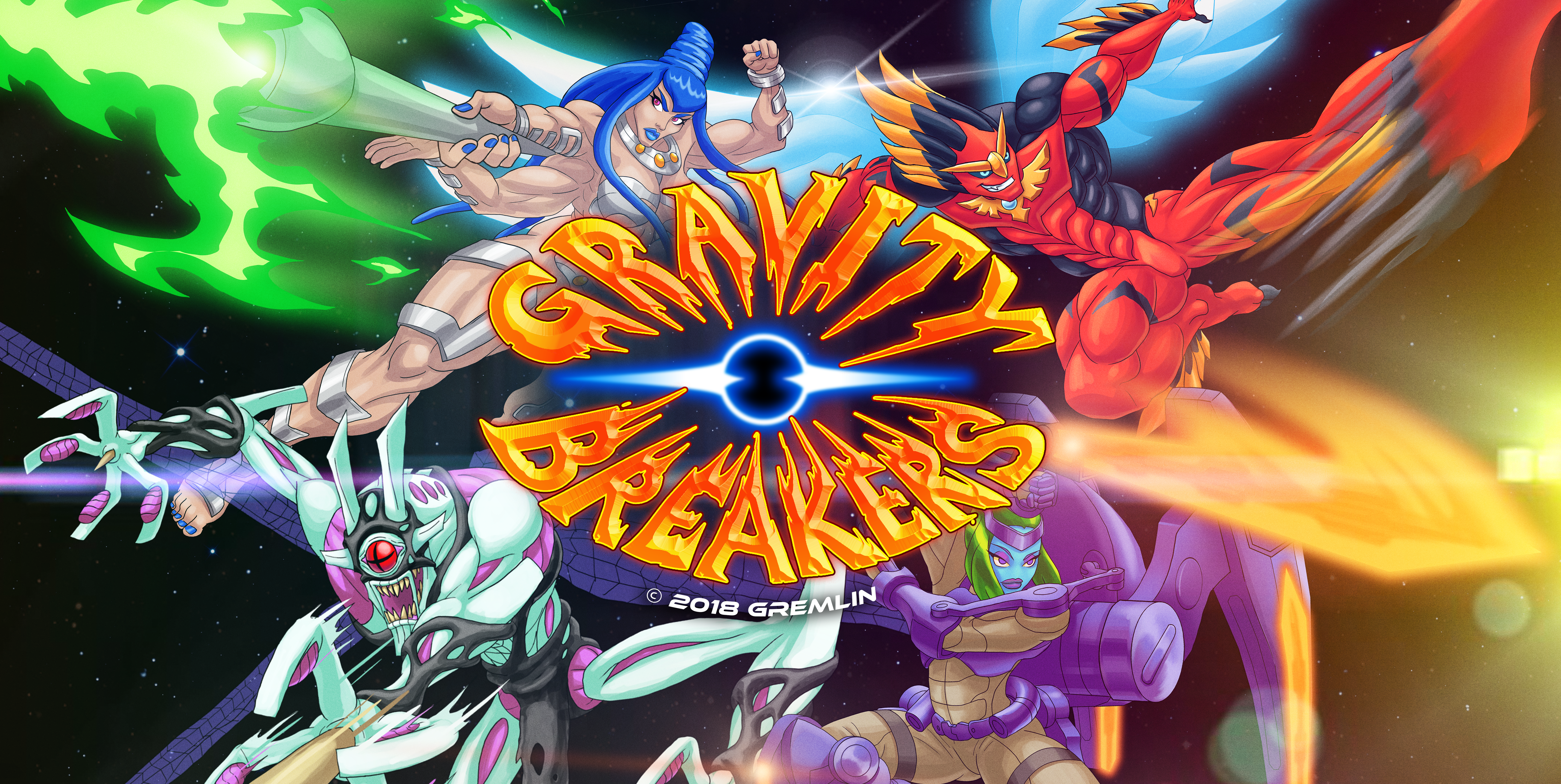 Gravity Breakers
Valeria now in orbit+free demo
---
Valeria joins the fray!
Valeria is a member of an esoteric cult that serves an ancient evil known only as The Goddess. Her mission: to free the galactic despot from her dimensional prison and lead the devoted Goddess cult to galactic domination!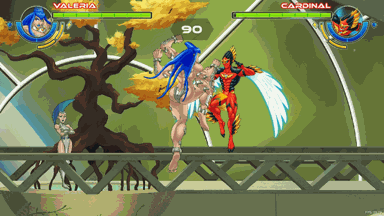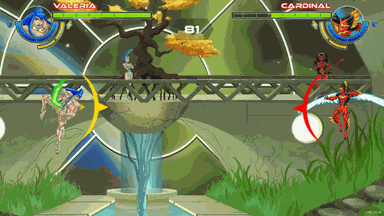 Valeria's fighting style revolves around summoning weapons from her masters pocket dimension.
Free Demo!
Check out the downloads section for free demo! You can test out Cardinal and Nancy and play practice mode with up to 4 other players!
Level Concept Designs
Here are some concept designs for future levels
Goddess Temple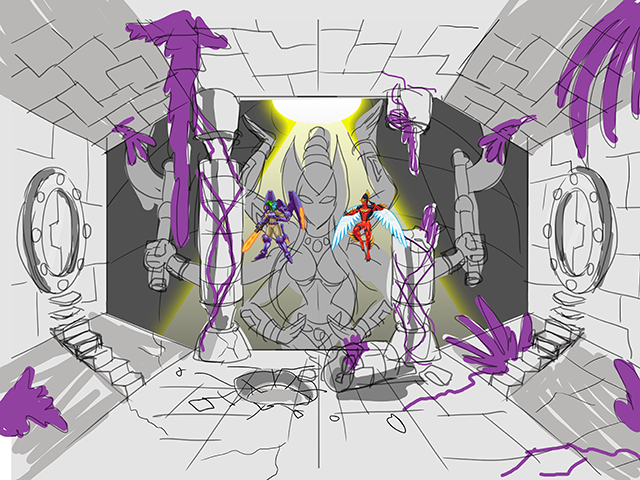 Hyper Core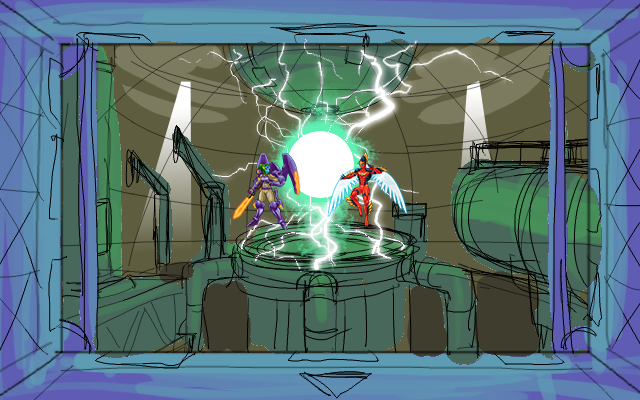 Blood Moon Gulch

As always reach out to us on the social medias and tell us what you think!
DISCORD | TWITTER | INSTAGRAM | FACEBOOK | WEBSITE

Peace
Gremlin Team
Files
Gravity Breakers ver. 0.4.0.zip
126 MB
Sep 21, 2018
Gravity Breakers Changelog.txt
9 kB
Sep 21, 2018
Gravity Breakers Demo v1.zip
124 MB
Sep 21, 2018