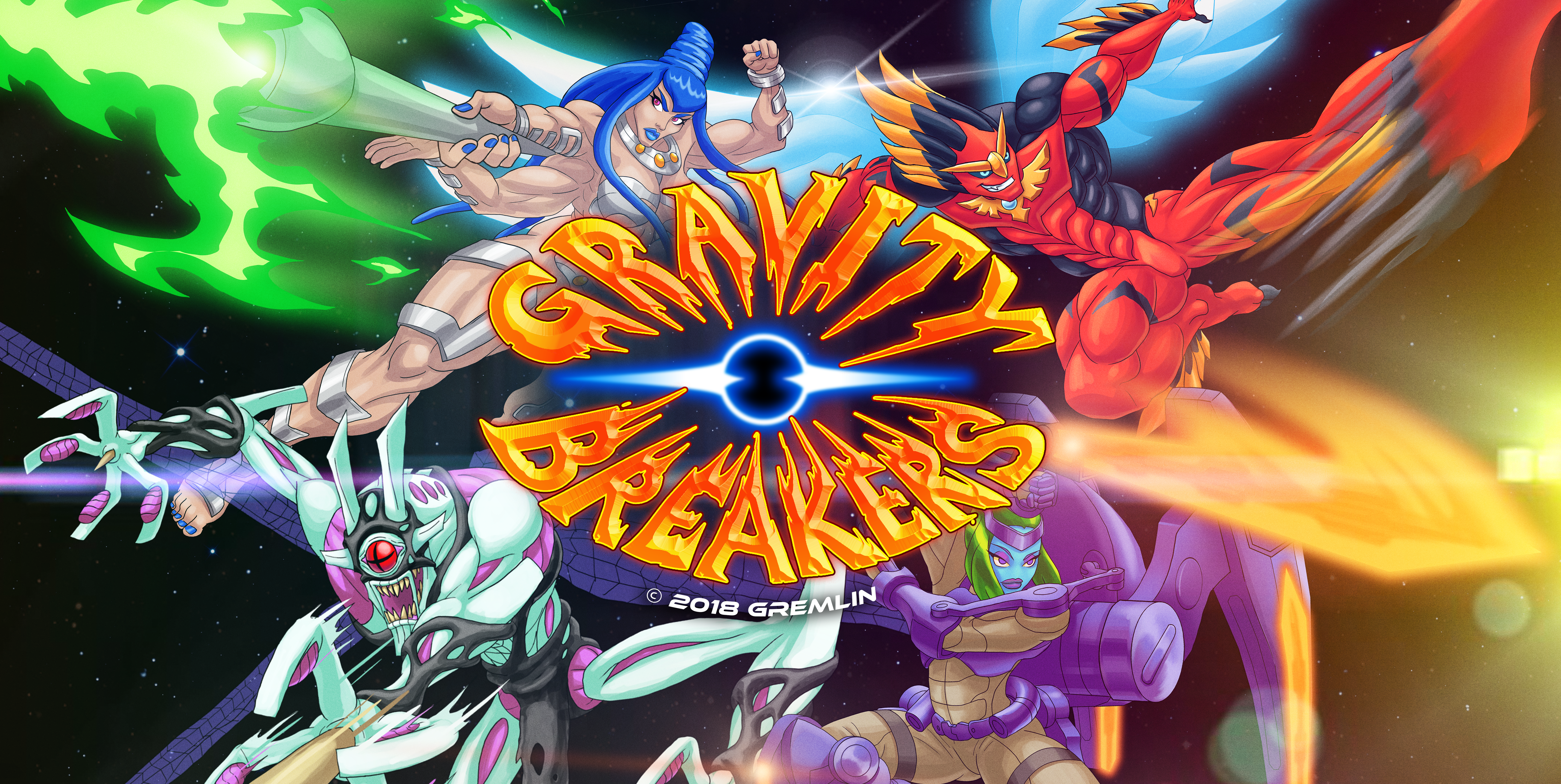 Gravity Breakers
ver.0.3.2 small bug fixes
---
Nothing too huge in this update. We fixed an annoying bug that popped up: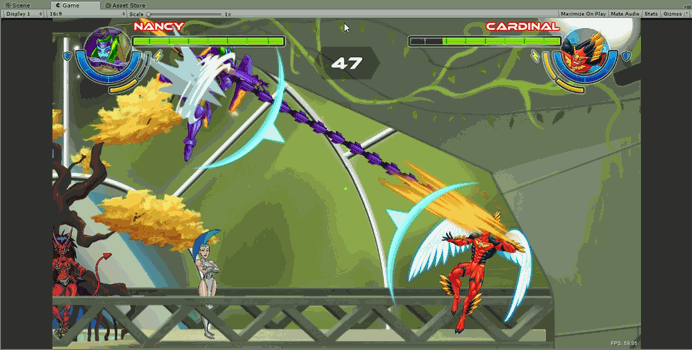 When you cancel an A or B attack into an Exotic or Supermassive attack too quickly the following attacks hitsphere activates on first frame.
Full list of changes:
System

Basic quality settings added to options menu, default unity launcher removed
Fixed bug causing hitspheres to activate on the first frame after an exotic or supermassive cancel
Adjusted spawn points for player 3 and player 4

Characters

Cardinal
Nancy
Gerzil

Tweaked grabpoint positions on all grabs (aesthetics)
Grab (close S+A)

Increased hitstun from 35 to 56 (+39 on hit)
Level
FX
UI

Cleaned up post match menu
Cleaned up button config menu
Full changelog here.
Work on Valeria continues slowly but surely! Here's a little tease: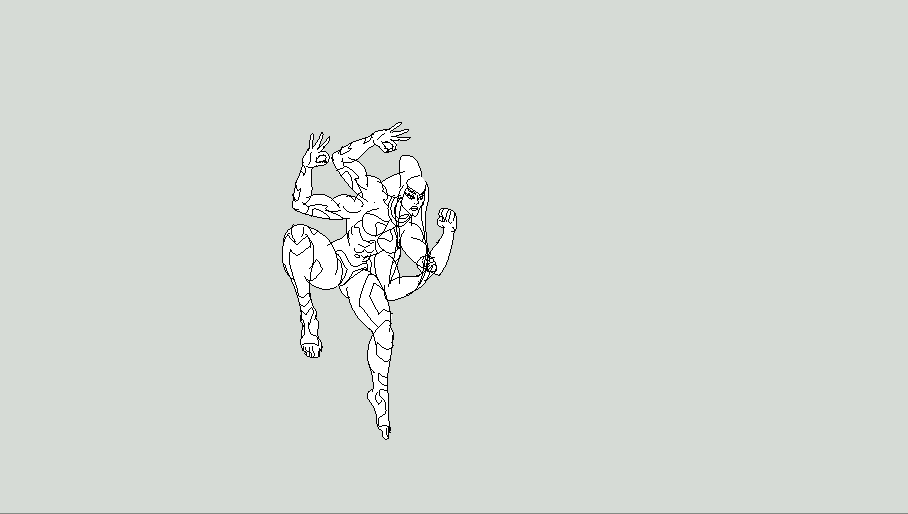 Motion test for Val's close Supermassive attack.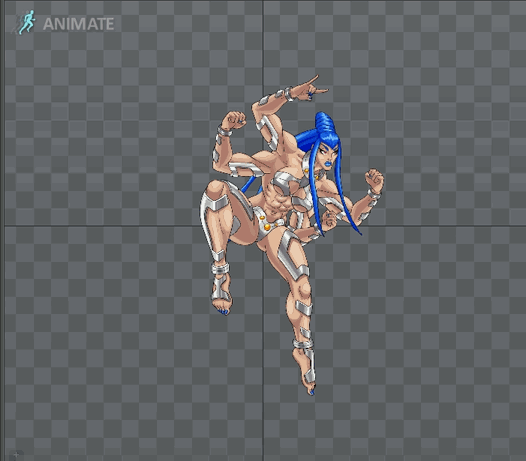 A look at Val's close A combo.
We are also preparing some big announcements regarding our composer and crowdfunding plans. As always please leave a comment here or say hi on Discord! Stay tuned for more!

PEACE OUT
Joseph, Head Honcho @ Gremlin
Files
Gravity Breakers ver.0.3.2.zip
111 MB
Jun 30, 2018
Gravity Breakers Changelog.txt
7 kB
Jun 30, 2018