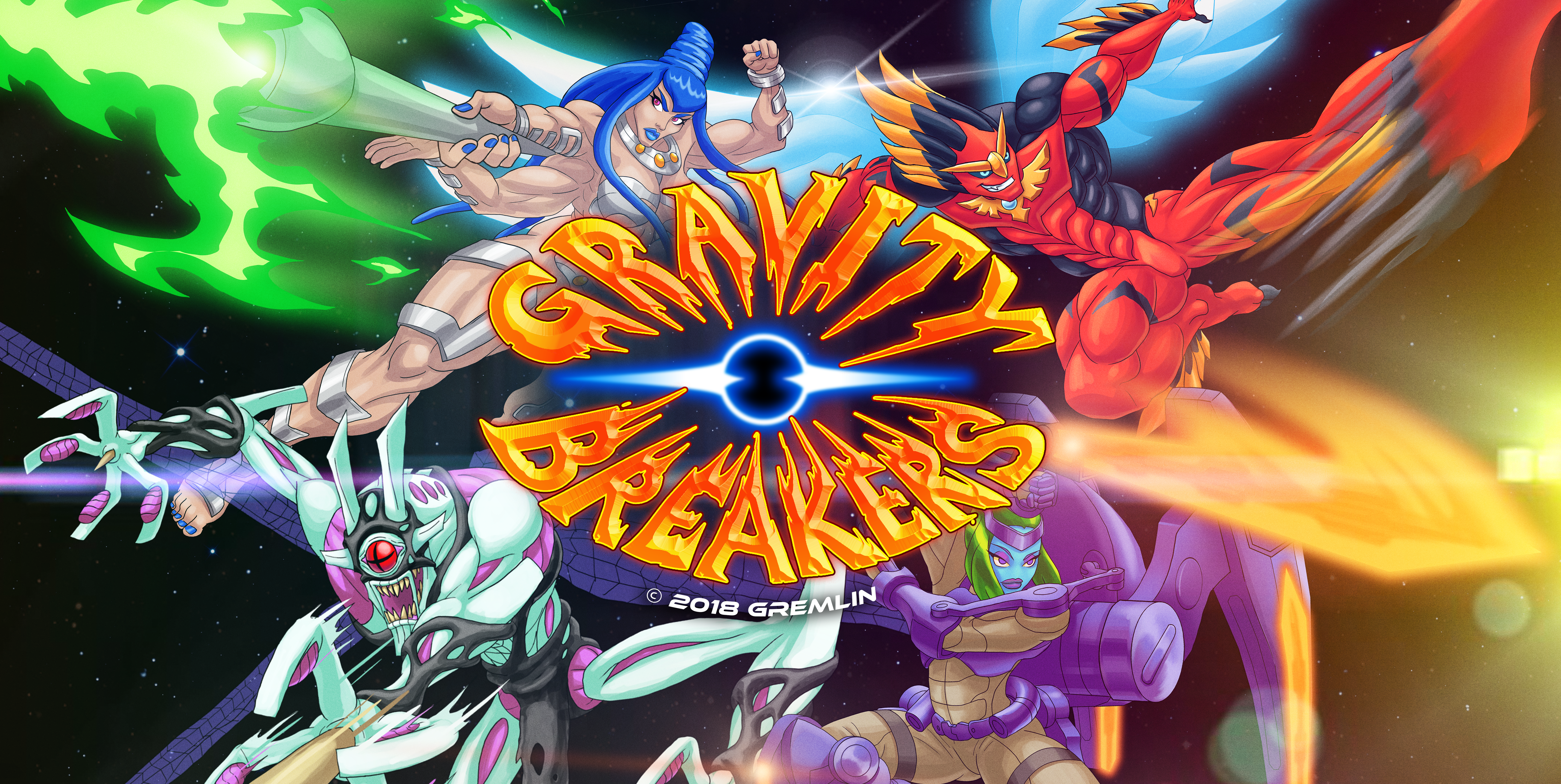 Gravity Breakers
Ver.0.3.5 + Kickstarter + Composer Announcement
---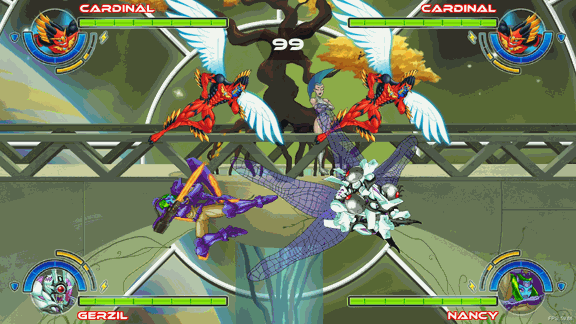 Hello everybody! A couple of announcements: first, we've been hard at work on prepping our Kickstarter campaign which we intend to launch on August 14! Our main priorities at the moment are 4 player mode and Valeria implementation. This will probably be the last build until we launch our campaign. We will also be releasing a free demo along with the Kickstarter campaign.
Now for our BIG ANNOUNCEMENT. We are partnering with Super Sweep to create sick new tracks for Gravity Breakers! Shinji Hosoe himself will compose the main theme. We currently don't have the funds to hire these amazing people so we've decided to crowdfund.
https://soundcloud.com/sweeprecord/under-defeat-demo-ver2012

Shinji Hosoe is a Japanese video game composer and musician most famous for scoring Ridge Racer, Keyboardmania 3rd mix and many early 1990s Namco arcade games. He also created the in-game music for Xenosaga Episode II: Jenseits von Gut und Böse. Today Shinji runs the music production and publishing company Super Sweep Records, along with long-time collaborators Ayako Saso and Takayuki Aihara.
And for those of you who have already bought in to Early Access, we will have some special rewards cooked up for you! Stay tuned!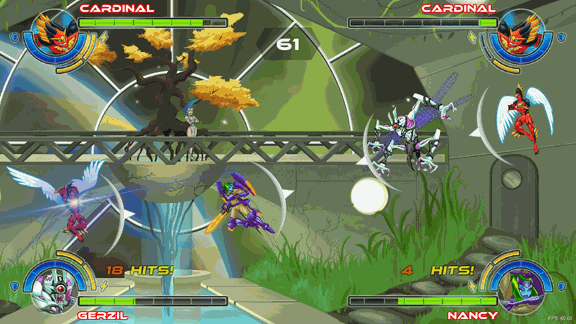 Peace
Gremlin Team
Files
Gravity Breakers Changelog.txt
8 kB
Jul 24, 2018
Gravity Breakers ver.0.3.5.zip
237 MB
Jul 24, 2018