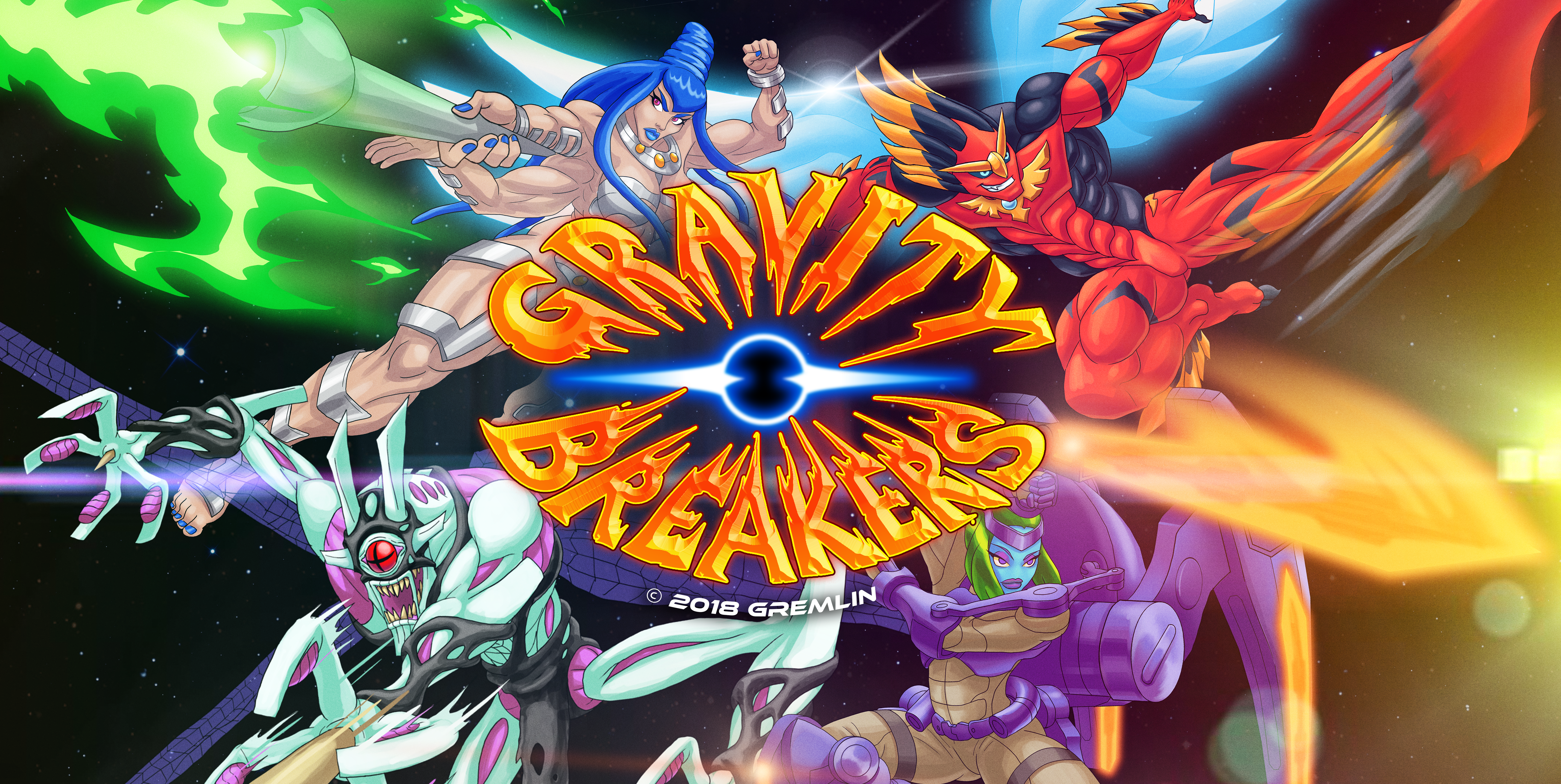 Gravity Breakers
Milestone crushed! Ver.0.2.0 released!
---
Hey party people!
Character #2 is officially feature complete! Nancy is ready to slice and dice the competition. Her up close game is a bit slower and more range-ey due to her sword attacks. Her long range game covers a different areas and odd angles compared to Cardinal. Have fun figuring out her combo routes!
Of course the game is still in development so we will be making adjustments to every character as we go until the full release of the game.
We are now switching our focus to the next milestone: Ver.0.3.0! Here's what to expect: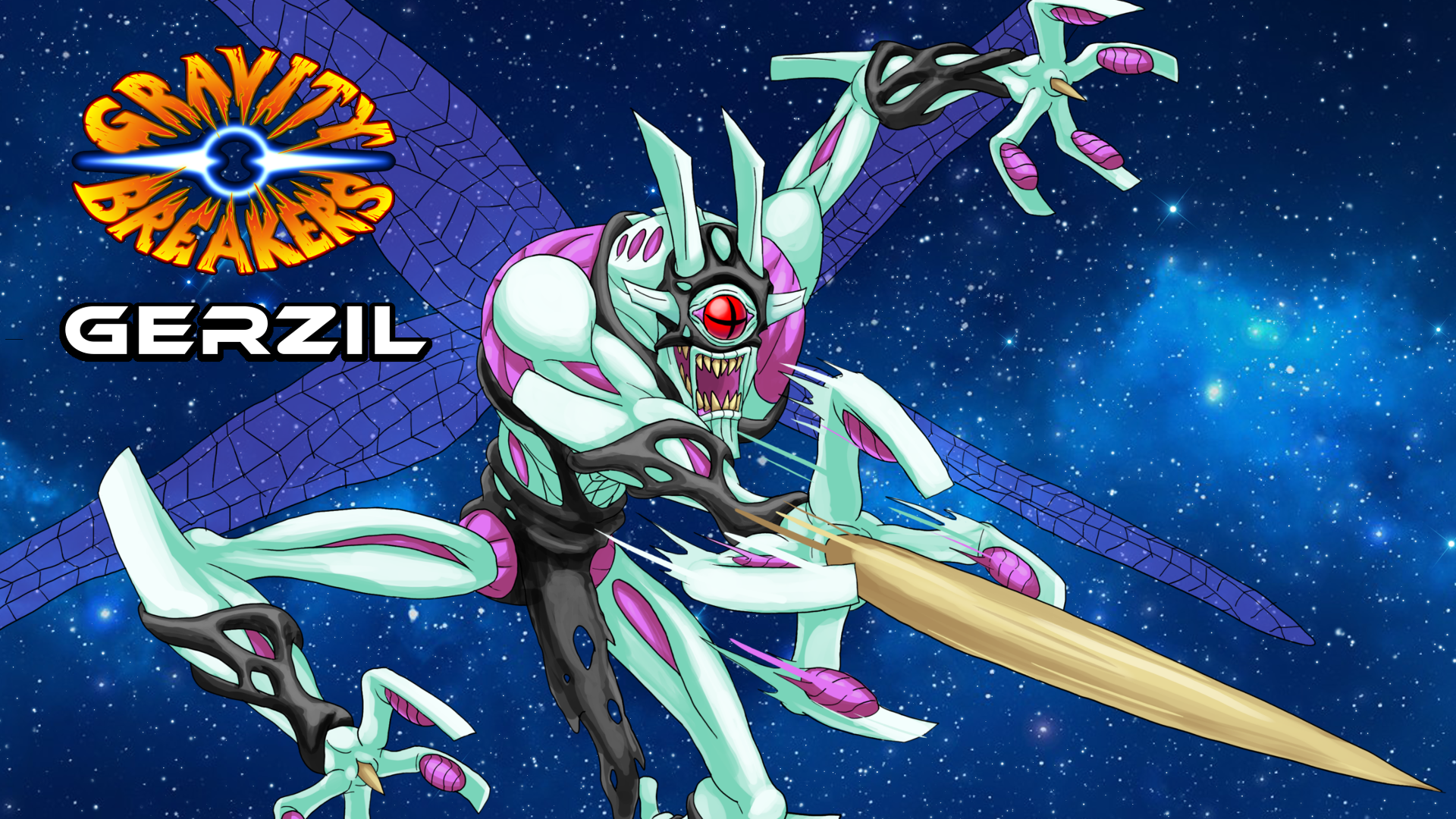 Gerzil is a one-eyed insectoid alien who looks like a leatherbound S&M Gimp (that's not leather). She brings some new techniques to the table being a grappler up close and a trap character from afar.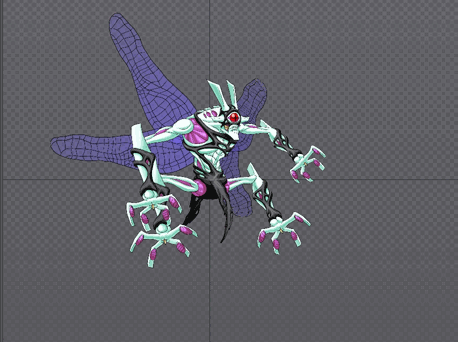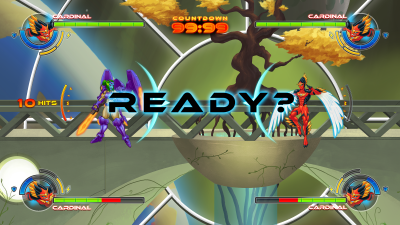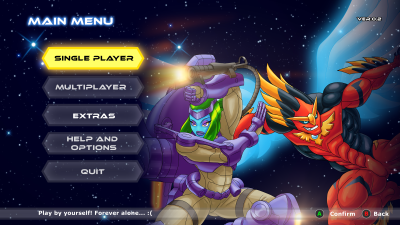 More work on the character select screen
More bug fixes and overall polish
We are always looking for feedback so please hop into our Discord Server and let us know what you think! And remember, we'll raising the price of the game whenever we complete a new character until we eventually reach ver.1.0 for full price. The earlier you get in on Early Access the bigger your discount! Thanks everybody for the support!
SIDENOTE: We plan to implement GGPO before we get too late into development but in the meantime you can try playing the game online with Parsec!
PEACE OUT
Joseph, Project Lead
Files
Gravity Breakers ver.0.2.0.zip
72 MB
Jan 22, 2018
GBpatchnotes ver.0.2.0.txt
154 bytes
Jan 22, 2018