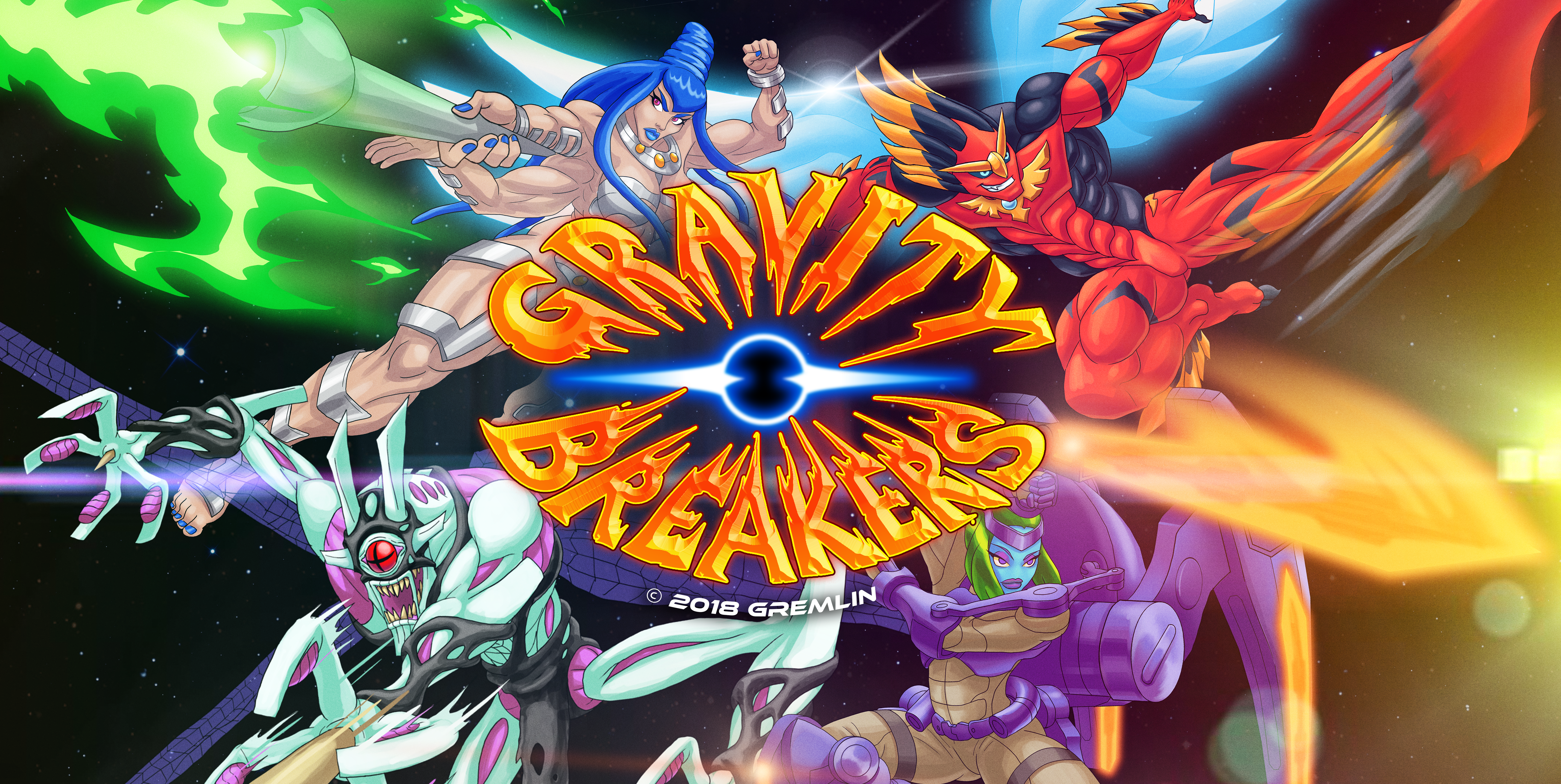 Gravity Breakers
Ver.0.2.3 input system fixes+new moves
---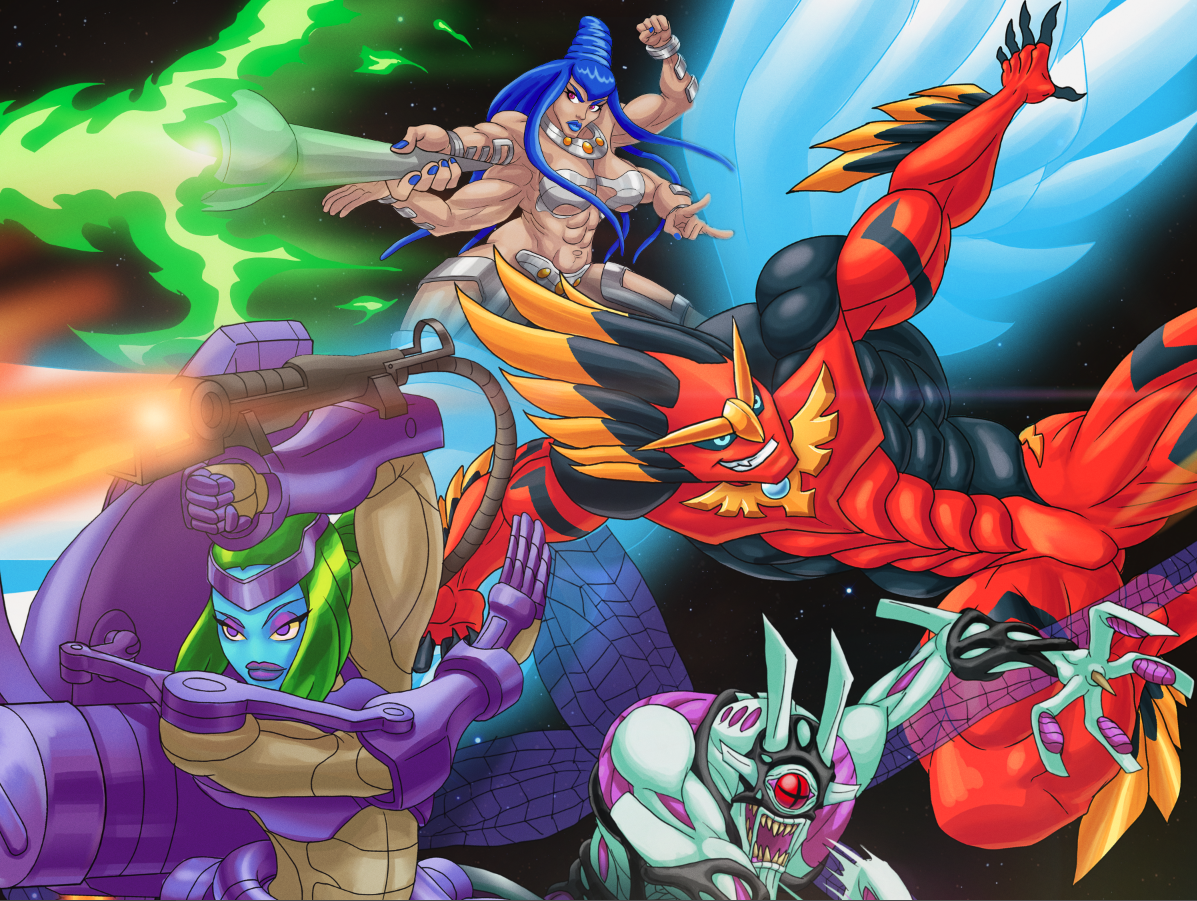 Hey yalls! We've been working on getting the input system to feel just right and I think we've finally done it! We went on a little detour and attempted to write our own system but realized that we were biting off more than we could chew. We went back to rewired and updated to the latest version and viola, most of the input issues have been solved. We're also working on updating the button remapping system.
We also extended Nancy's combo strings. She has 2 new close strings, somersault (B>B>B) where she flips behind the opponent and power backslash (B>B>A) which is not a true combo but leaves you at frame advantage. Nancy also got an extension for her far B>B>B string.
Now that most of the underlying systems are cleaned up we can get to work finishing up Gerzil implementation. WOOH!
Thanks everybody!
PEACE OUT
Joseph, Head Honcho @ Gremlin
Files
Gravity Breakers ver.0.2.3.zip
114 MB
May 12, 2018
Gravity Breakers Changelog.txt
3 kB
May 12, 2018