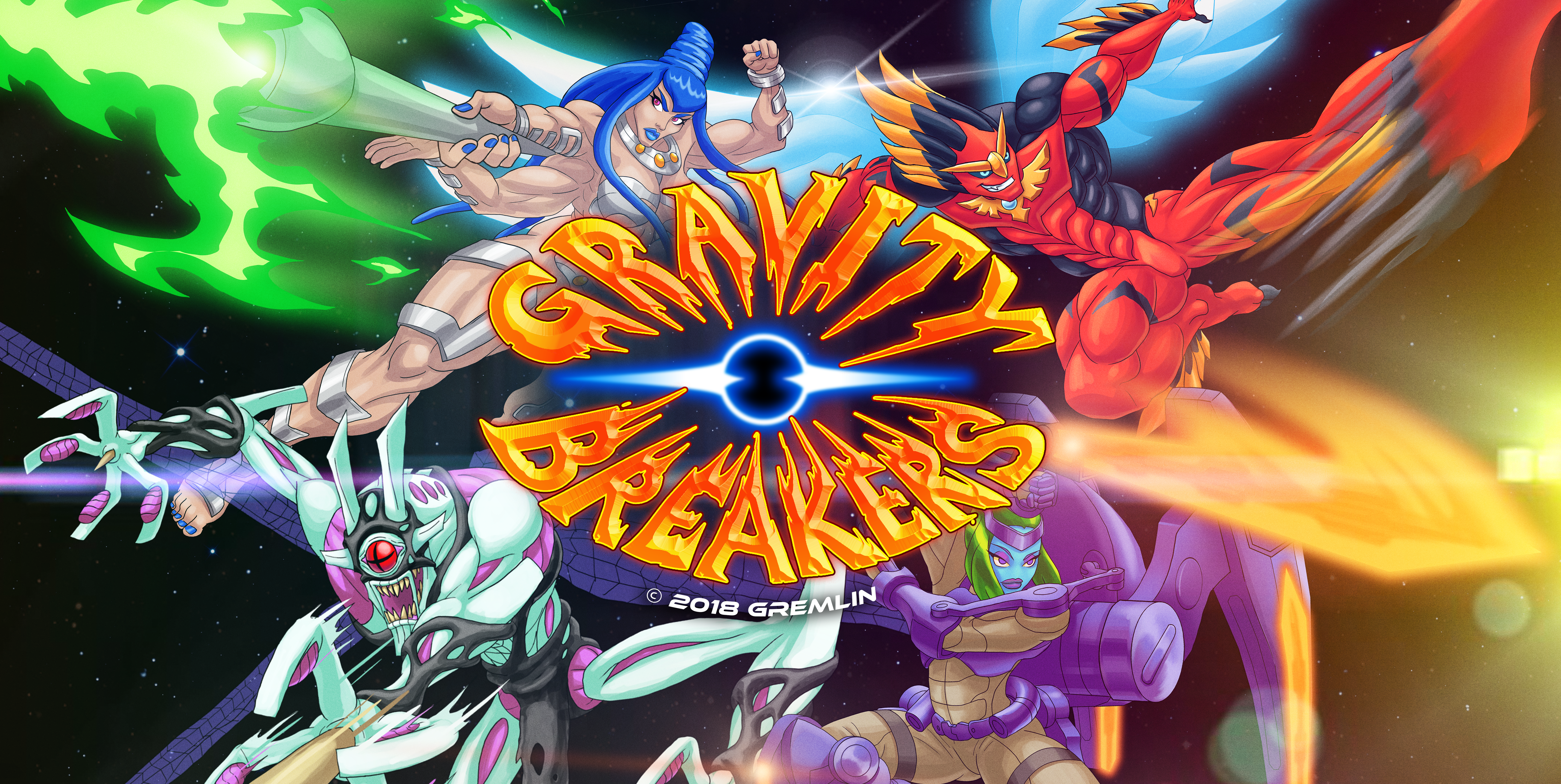 Gravity Breakers
ver.0.2.1 Gerzil is coming...
---
Hey party people!
We've begun work on Gerzil. She's going to be our first character with a command grab, the closest thing to a 'grappler' archetype in the Gravity Breakers combat system. You can try her out in singleplayer>test. Beware, she's missing hitboxes and hurtboxes and only 50% of her animations are complete. Also she occasionally causes the game to freeze lol.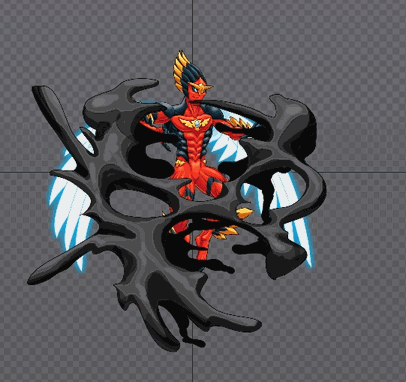 We've also made lots of little tweaks and improvements, check the patchnotes for all the deets.
Files
Gravity Breakers ver.0.2.1.zip
82 MB
Feb 15, 2018
GBpatchnotes ver.0.2.1.txt
642 bytes
Feb 15, 2018